Deciding who to represent you is the most important decision you will make in the home selling process. Working with Jag and Sandra you can trust that you will always be a top priority and receive the highest possible level of service. Here are some of the services that we are pleased to provide:

1) We will act as your trusted advisor and represent you, not the buyer, in the process of selling what may be your biggest asset.

2) An in-depth personal consultation focusing on your real estate needs and identifying the best price to successfully market your home.

3) A Customized Marketing Plan.

4) Floor plan, virtual tour, professional photos and staging recommendations.

5) Various print advertising methods including flyers, brochures and feature sheets.

As real estate agents, we don't just focus on the basics of buying and selling. We strongly believe in treating clients the way we would want to be treated. We are committed to looking after all your needs both during and after the selling process.
EXPECT MORE
FULL-SERVICE AGENTS
We don't just help you sell your home, we actively engage in preparing your property to sell, as well as making sure that you are fully informed and kept up to date throughout the process.

As experts, we will suggest a price for your property that will get you top dollar in the current market. If market conditions change during the sale, we will re-list your property at a new price rather than reducing it and "chasing the market down". Relisting freshens the impression of the property in the eyes of buyers and avoids the stigma of a consistently reduced price.

We cooperate with other brokerages and offer a full buyer's commission on all our listings.

We are experts in the Strata Act and various types of building construction. We work extensively in condo, townhome and home sales and are familiar with common problems related to these types of construction builds.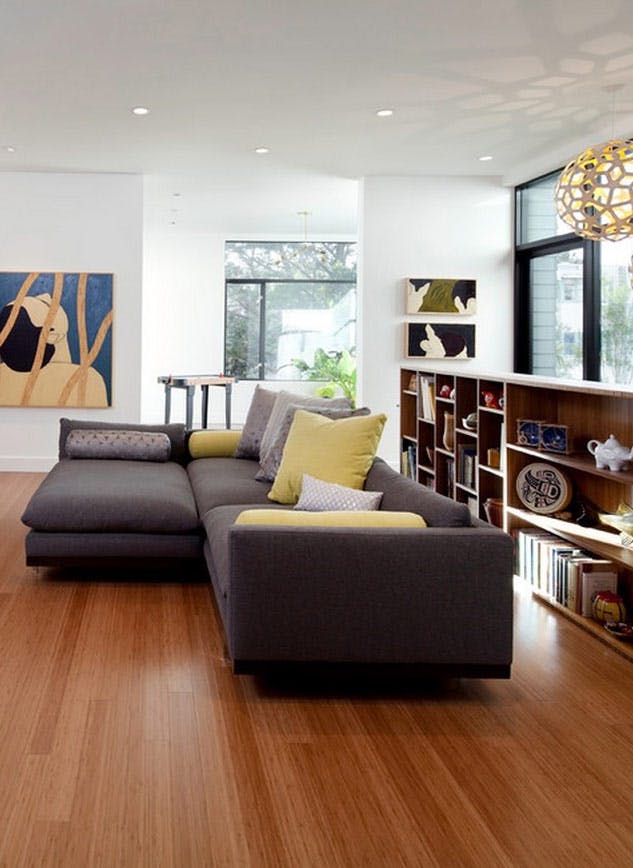 Email or call us to provide you with our full Seller's Guide