SERVICES PROVIDED
DECIDING WHO TO REPRESENT YOU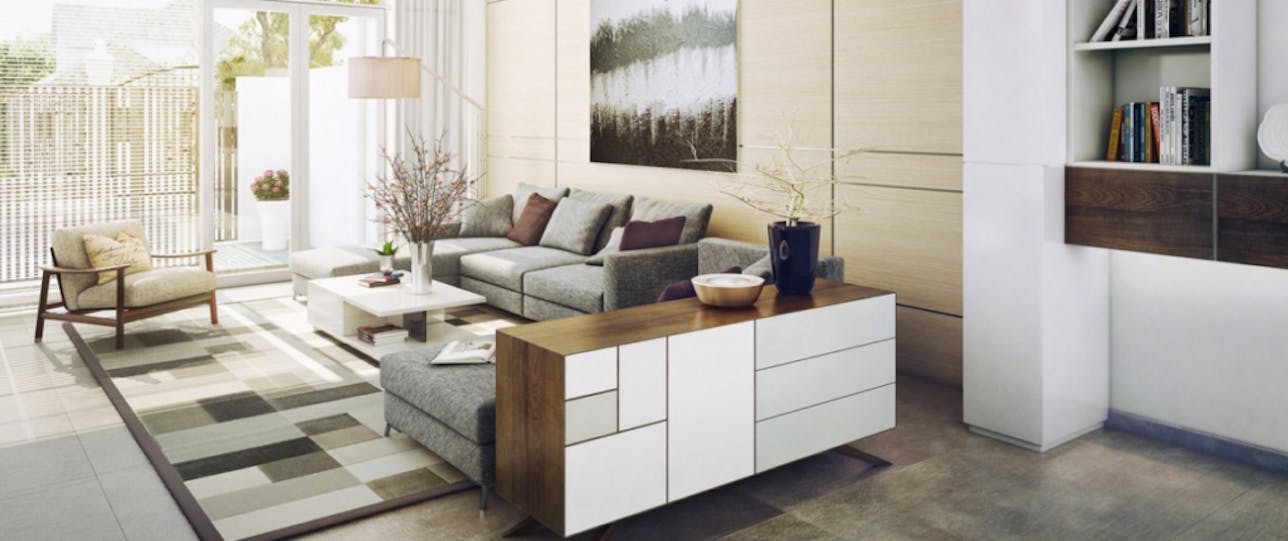 Purchasing a property can be a complex transaction. Having a knowledgeable team on your side is the best way to protect your investment. Jag and Sandra believe in setting a strong foundation built on experience and trust. We want to get you the best value for your money. To accomplish this goal, we do two main things:

1) We work with you to find a property that best suits your needs but will also be a solid investment that will grow in the future. This can be a balancing act. We will advise you of all the positives and negatives of every property, show you comparable sales, and assist with getting all the necessary documents. Our job is to give you all the facts about the property you choose, so you can make an informed decision.

2) Our negotiation skills are a key part of our continued success as a team. We have represented and helped countless clients purchase properties. We are adept and highly skilled negotiators. When we negotiate for clients we feel like we are negotiating for ourselves. We take pride in getting you the best deal possible.
MARKET CONDITIONS
UNDERSTANDING WHAT IT MEANS

Buyers Market

– The supply of homes on the market exceeds demand.
Seller's Market

— The number of buyers wanting homes exceeds the supply or numbers of homes on the market.
Balanced Market

– The number of homes on the market is equal to the demand or number of buyers.

High inventory of homes. Few buyers compared to availability. Homes on the market longer. Prices tend to drop.
Smaller inventory of homes. Many buyers. Homes sell quickly. Prices usually increase.
Demand equals supply. Seller accepts reasonable offers. Homes sell within an acceptable time period. Prices generally stable.

More time to look for a home. More negotiating leverage.
May have to pay more. Make decisions quickly. Conditional offers may be rejected.
More relaxed atmosphere. Reasonable number of homes to choose from.
Email or call us to provide you with our full Buyer's Guide